OMG!!!! Jungminnie looks soooooo HOT and gorgeous in this mag!!! I love all his pose and stares... *swoon*
Btw, I really love what they wrote about Jungminnie which is why I really want to translate it to share to everyone...
Source: Esquire Magazine
Credit: 美姬@ YOYO501 (
http://www.yoyo501.com
)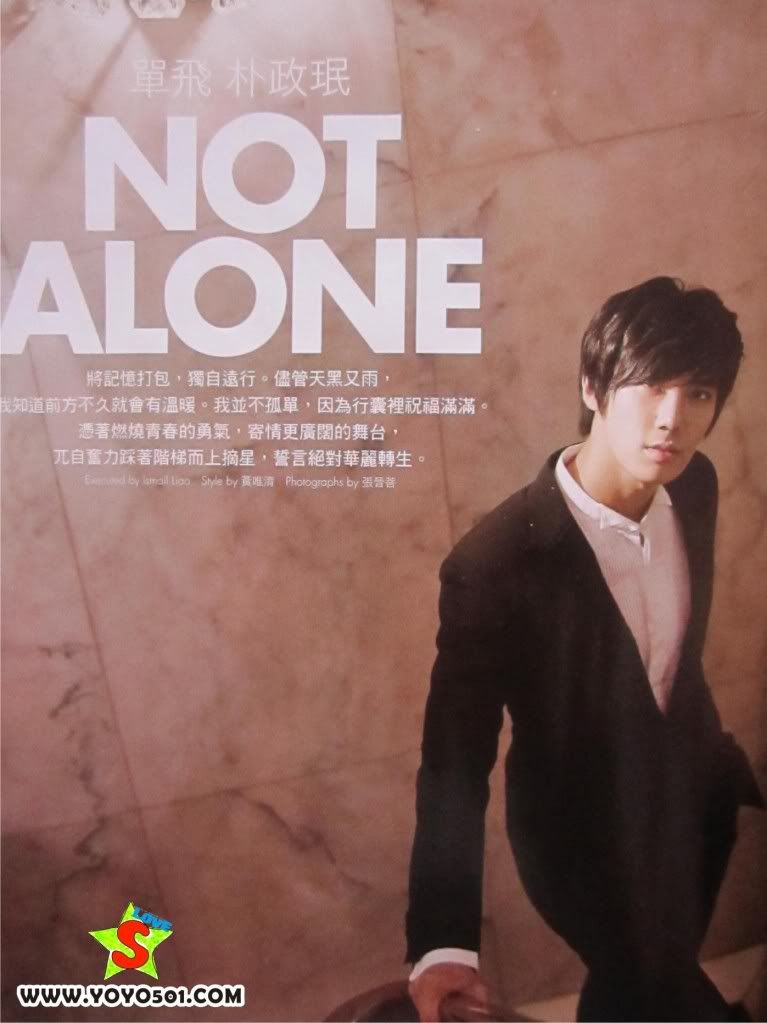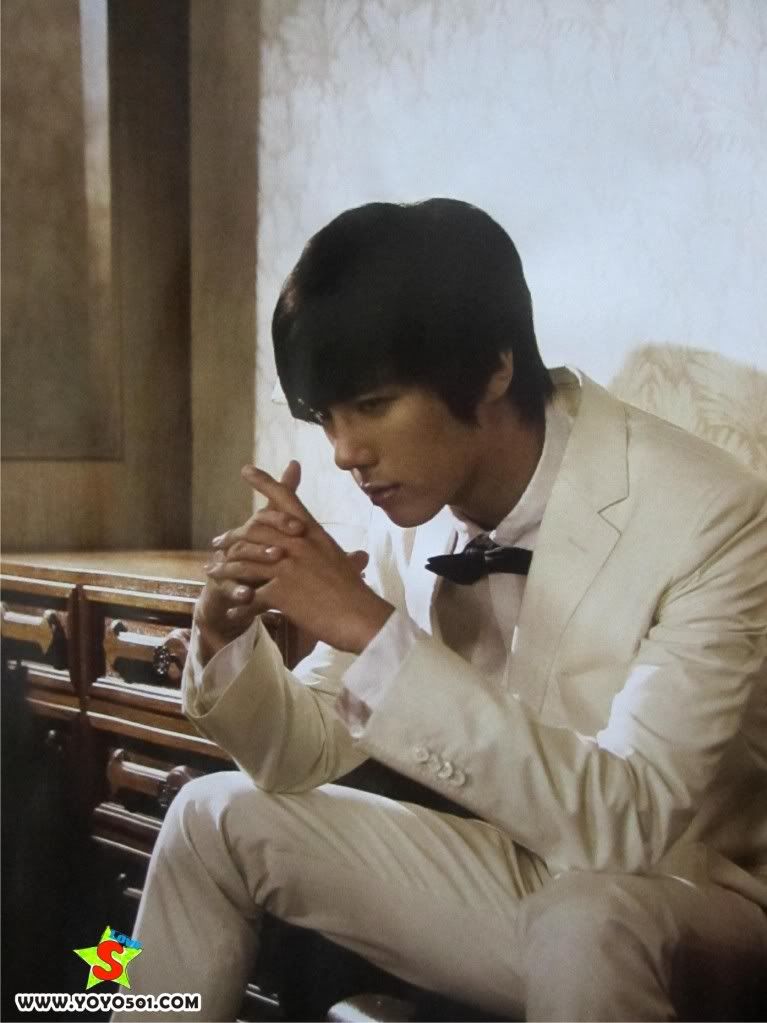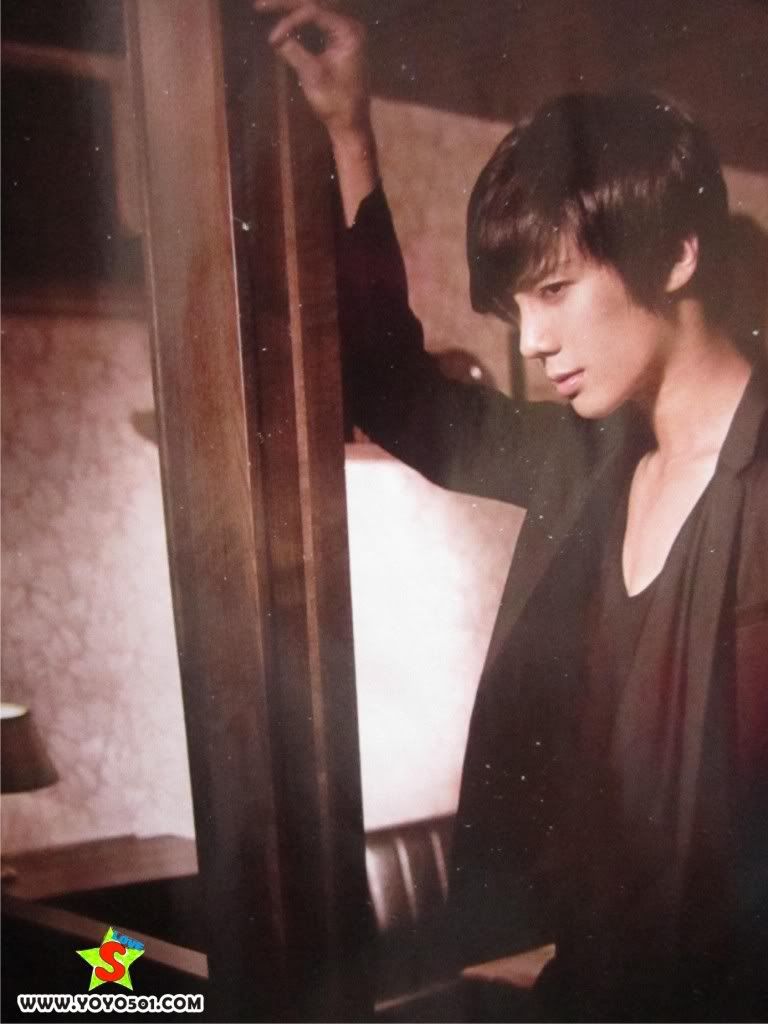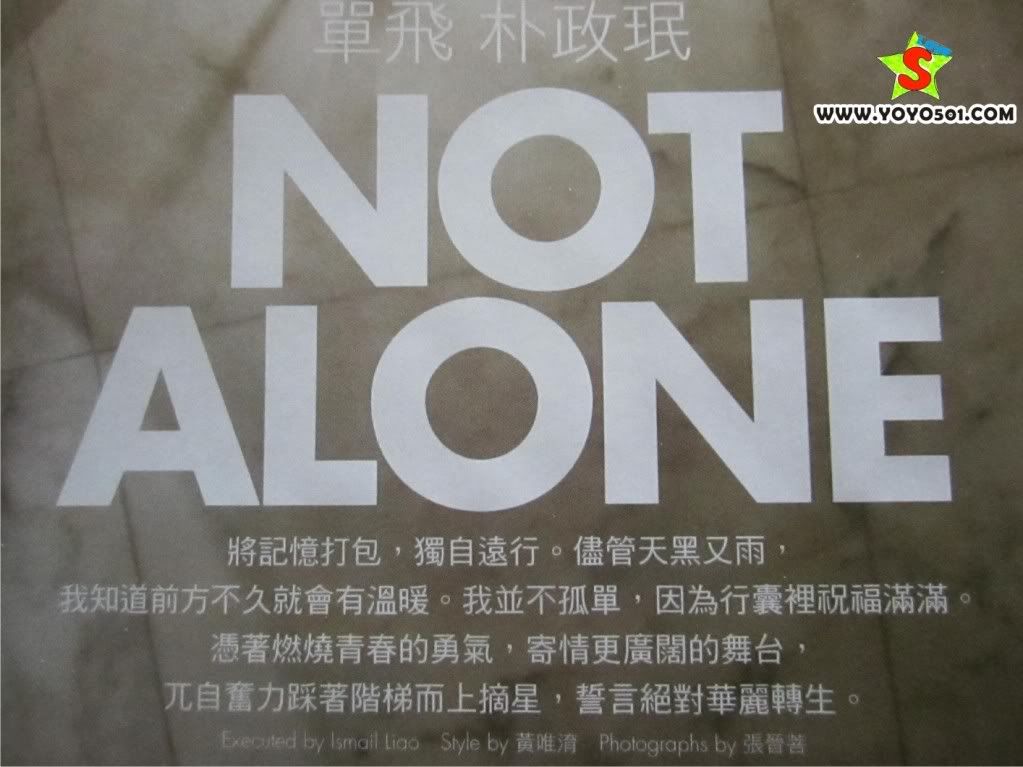 English Trans:
http://cllslam10.blogspot.com
Please repost with credits
Pack up memories, Traveling Alone. Despite the dark and rain,
I know that there will be warmth in my journey ahead. I am not alone, because I carried with me a baggage of blessings.
Fueled by the burning passion of youth, focusing on the wider stage,
using my own hard work stepping up reaching the stars above, promise to be a spectacular show.