I lifted the following pics from
SS501 Tieba Baidu thread
of Jungminnie in a variety show. The thread did not specifically say what is the title of the variety show. I guess the pics are the screencaps of the teaser.
Just received a tweet from
rainaftershine
that the name of the variety show is
The Beatles Code
.
Credit:
马儿的媳妇儿
@tieba baidu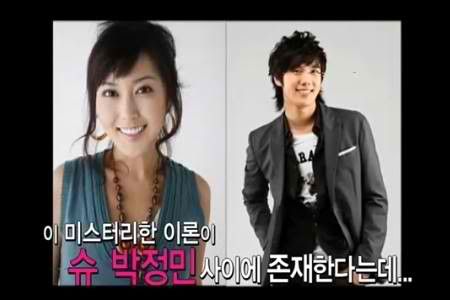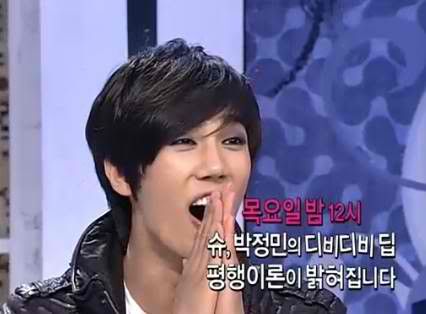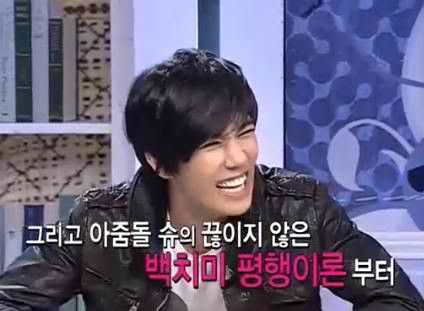 Added on 26 Jan 11, 11:57PM - Parts of the preview on "The Beatles Code"